As far a I know, Mr. Johnson has got a very different but clear vision towards life. He is so optimistic that he is able to get over the problems with much case. As a social being, he keeps no feeling of hatred or racial discrimination towards anyone. In midst of busy schedule, he finds time to think and act for others. Social stability and progress is his real interest. His general awareness is so special to note; sports & arts are given equal prominence in life. He was born at amballur in Thrissur, Kerala of a Christian Roman Catholic family. His parents are Mr. Ouseph Koodaly and Mrs. Thressia Ouseph. His first major work "Renaissance in Kerala"(Navothana Keralam) was published in 2004 and won wide acclaim all over the state. He had so clearly stated the "Nine golden ideas" in the work.
The measures to check the economic crisis the world currently faces had already been indicated. However his ideas were not really understood or taken serious. The ideas the author has put forward in the present work would really give answer to some difficult questions and as a result in near future, the world and India would be safely out of the alarming economic stringency.
With all best wishes,
Reeson. K.A
Lecturer in English.
Author Email: jonsunk@gmail.com.
Mobile: +919349438818(India).
Translators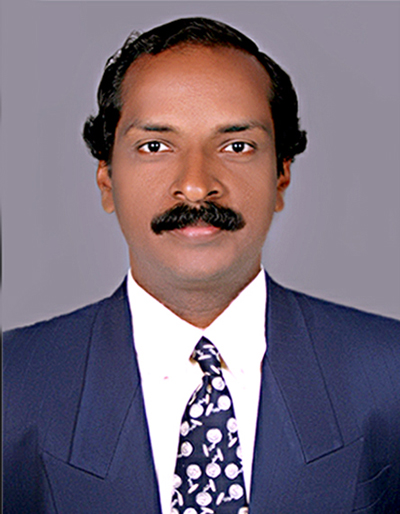 Dr. Joy K.A Ph.D
Lecturer in Botony.
St. Antony's HSS Pudukkad. Kerala. India.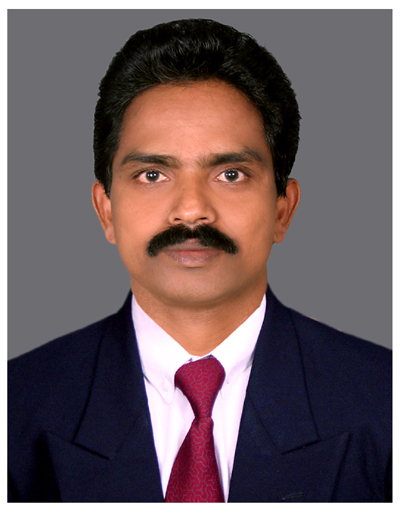 Reeson K.A
Lecturer in English.
St. Antony's HSS Pudukkad. Kerala. India.